Navigation
---
ANIME


EPISODE REVIEWS
»

Generation I Episodes


»

Generation II Episodes


»

Generation III Episodes


»

Generation IV Episodes


»

Generation VI Episodes

---
Some Useful Links:


Cast & Characters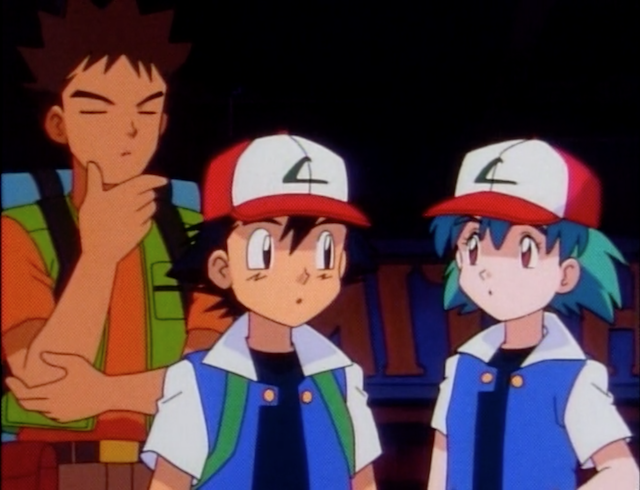 Hey, Trainer! What brings you here? Your Pokémon don't look dead! I can at least make them faint—just like I do to the ladies! Hi, I'm Gary Oak. You may remember me from such classic Pokémon moments as earning ten out of eight Kanto Gym Badges and winning a million dollar bet with my grandpa. As Pallet Town's one and only Pokémon Master, I was not at all surprised to be asked to lend my name to this corner of the internet. So check out the links on your left and enjoy your stay in Garyland.
Smell ya later!
Garyland
by
GenWunner
is licensed under a
Creative Commons Attribution-ShareAlike 4.0 International License
.











Garyland is a fan-created website. Pokémon (Pocket Monsters) is © 1995- Nintendo / Creatures Inc. / GAME FREAK, Inc. / Pokémon. No infringement of copyrights is meant by the creation of the web site.