Navigation
FEATURES



EPISODE REVIEWS
»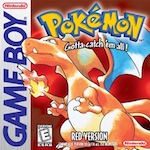 Generation I Episodes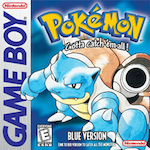 »

Generation II Episodes


»

Generation III Episodes


»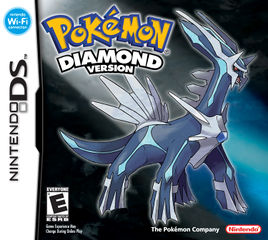 Generation IV Episodes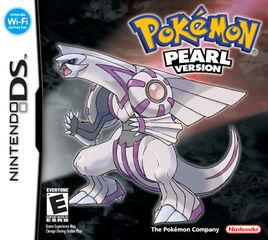 »

Generation VI Episodes


Facebook Page
Some Useful Links:


News
12.08.19
10.02.17
First episode review in a long while about the time Misty was repeatedly subjected to domestic violence
05.22.16
08.11.15
08.02.15
07.20.15
07.13.15
Finally finished porting all the episode reviews from the old site!
07.11.15
07.08.15
1st Gen. review, The Path to the Pokémon League: the writers create a forgettable filler episode and enjoy the experience so much they decide to repeat the process several hundred more times.
07.05.15
07.03.15
06.20.15
06.19.15
06.13.15
05.31.15
05.23.15
New episode review: wherein Jessie finds true love and Clemont tries to render the contents of Ash's brain in binary code.
05.16.15
04.28.15
04.24.15
Finished designing generational episode lists
Improved navigational menu
More episode reviews relocated
04.13.15
First original episode review for the new website
04.11.15
Finally resolved the problem of finding hosting for my images. The first episode guide has been relocated – fancier menus and subpages will follow.
04.04.15
The new site is up and running; or at least the home page is. I still need to move over and reformat all of the content from the old Garyland Wordpress site. Stay tuned...
Garyland
by
GenWunner
is licensed under a
Creative Commons Attribution-ShareAlike 4.0 International License
.










Garyland is a fan-created website. Pokémon (Pocket Monsters) is © 1995- Nintendo / Creatures Inc. / GAME FREAK, Inc. / Pokémon. No infringement of copyrights is meant by the creation of the web site.